2023
I've visited the California Disneyland and the Florida Disney World many times, here's my tips:
Stay hydrated, be prepared to wait in line for your favorite ride or event, wear a hat and bring sunglasses. Let yourself be surprised, don't climb onto the Teacups unless you know your stomach can take that twirling (it's like a NASA astronaut training module).
If you're not sure you're going to have fun before you arrive, and then before you know it it's dark, fireworks are going off, and the place is closing down, congratulations: you had fun.
5 Most Important Tips for visiting Walt Disney World
More tips on how to make your best trip to the Disney Parks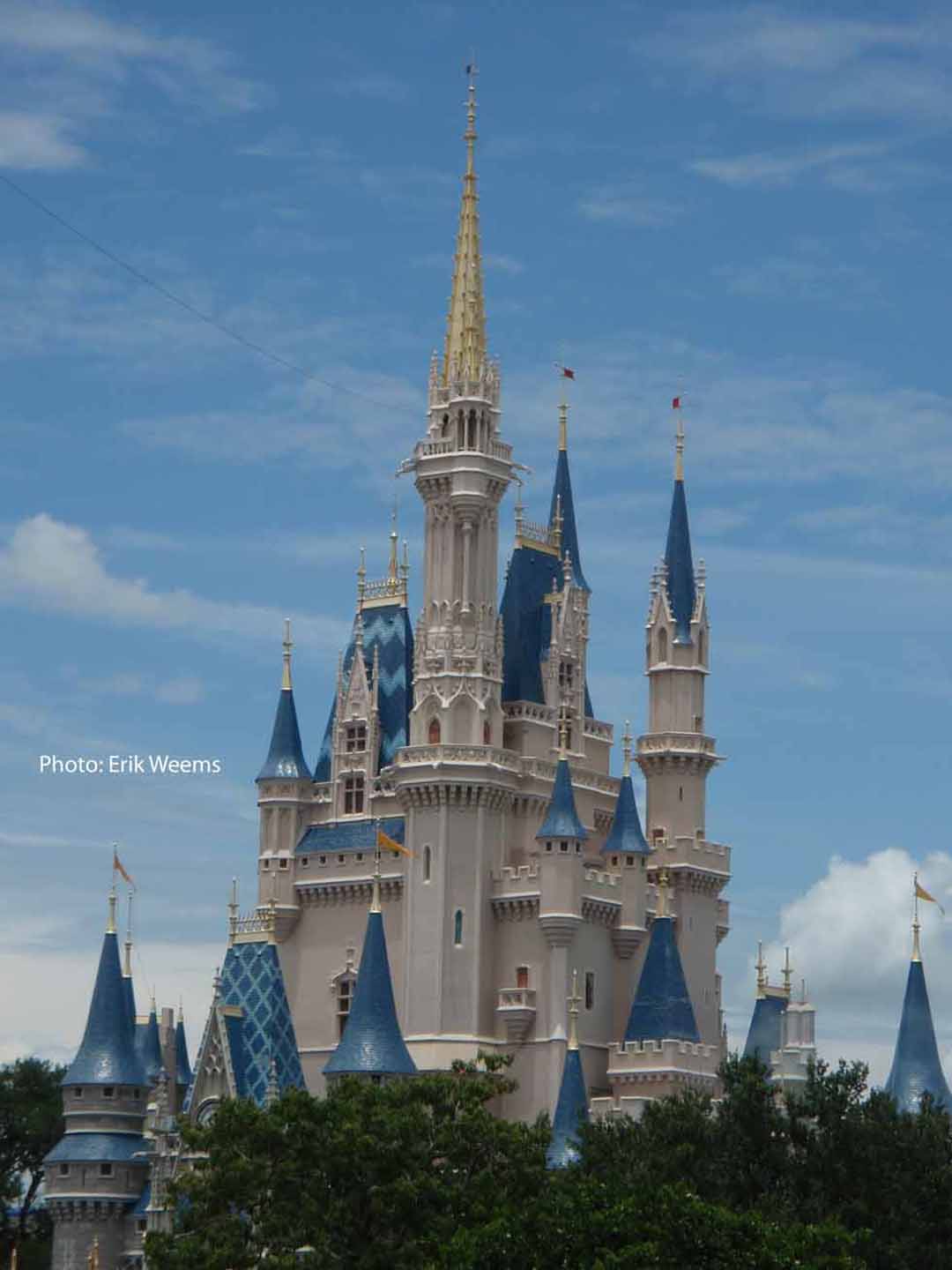 ---
What you don't know about the food at Disneyland - Mashed.com
---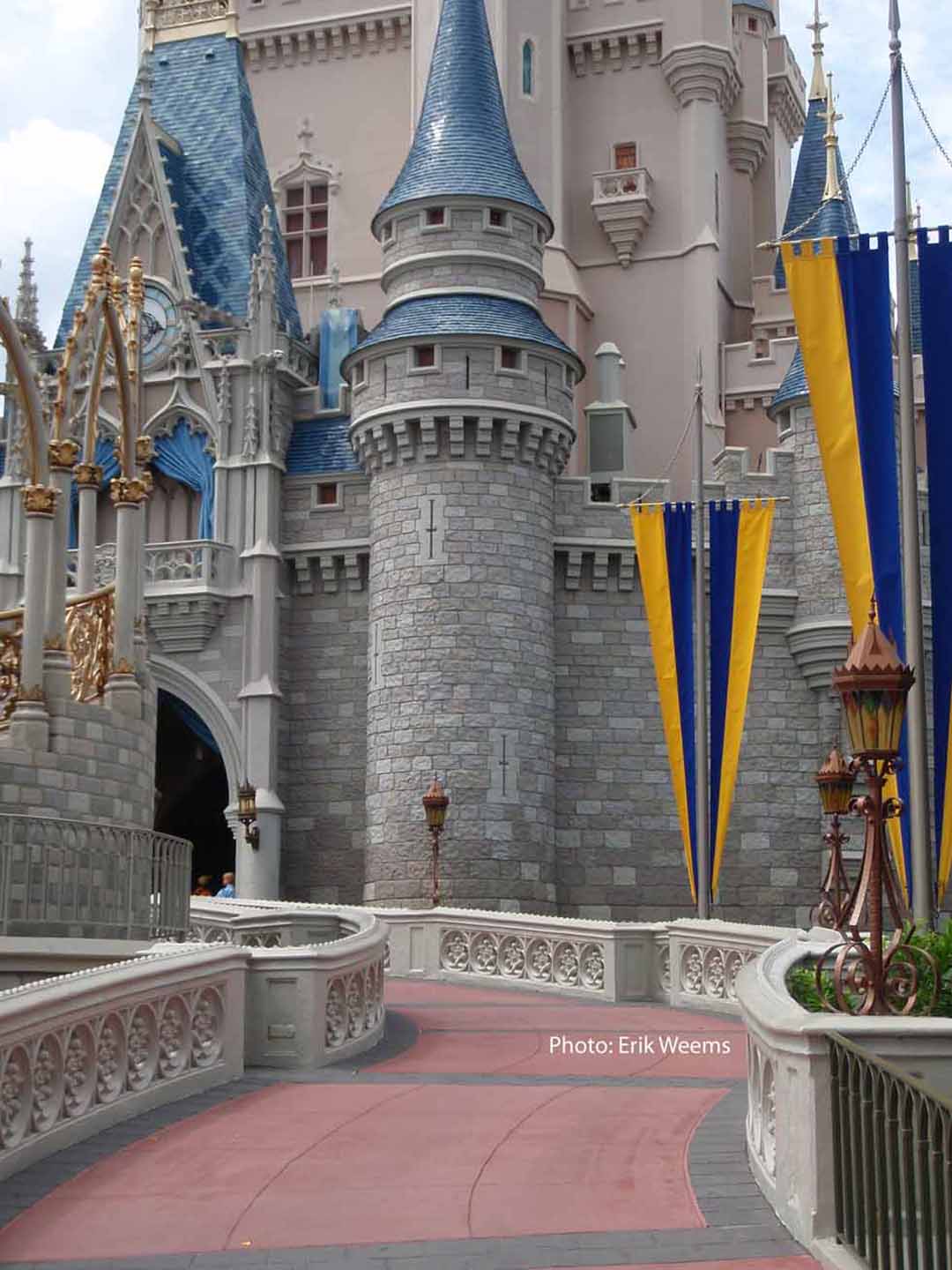 ---
"An insider's guide" to the Epcot Food and Wine Festival 2023 @Disneyworld – Chron
---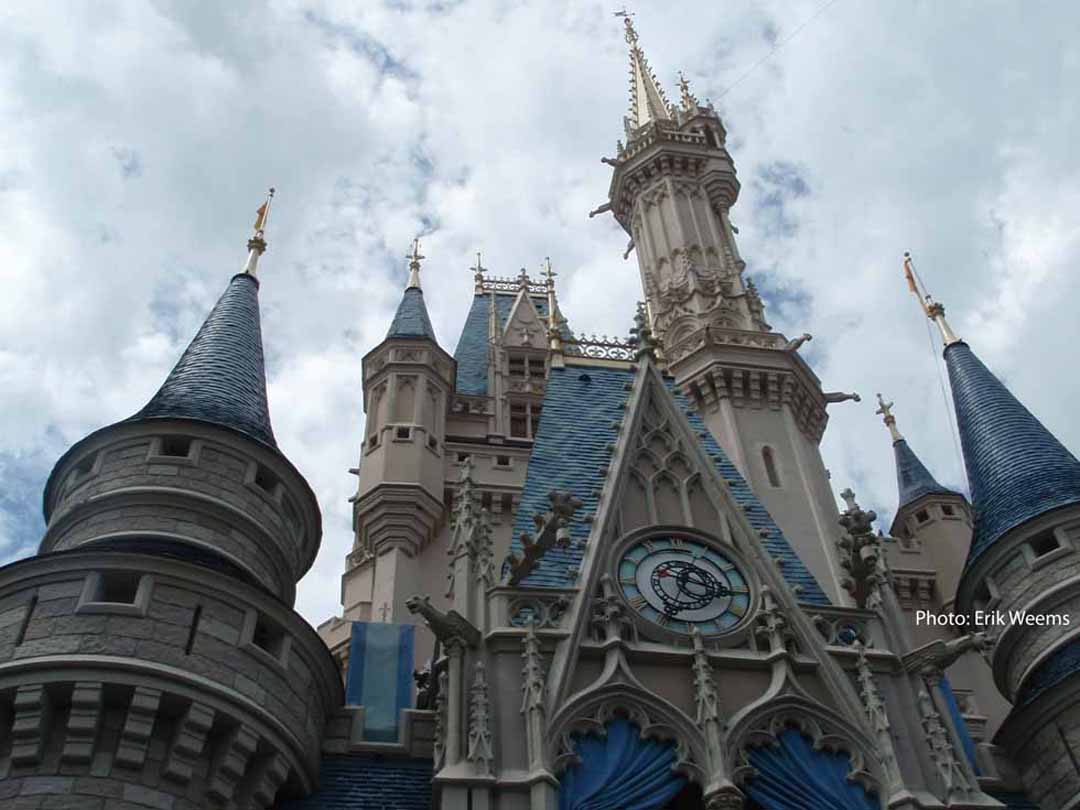 ---
"I've traveled to Disney World over 100 times. Here are the 8 things I'll never do there again." – MSN Insider
---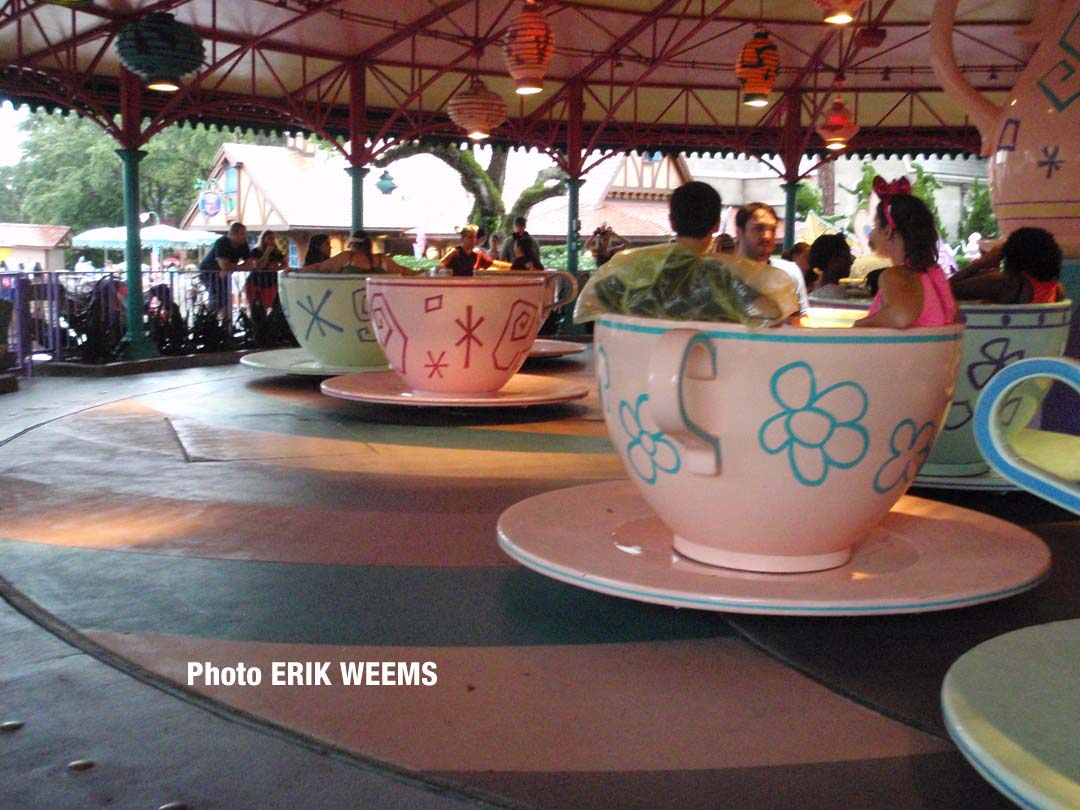 ---
Question: should I go to Disney World or to Disneyland? – Travel and Leisure
---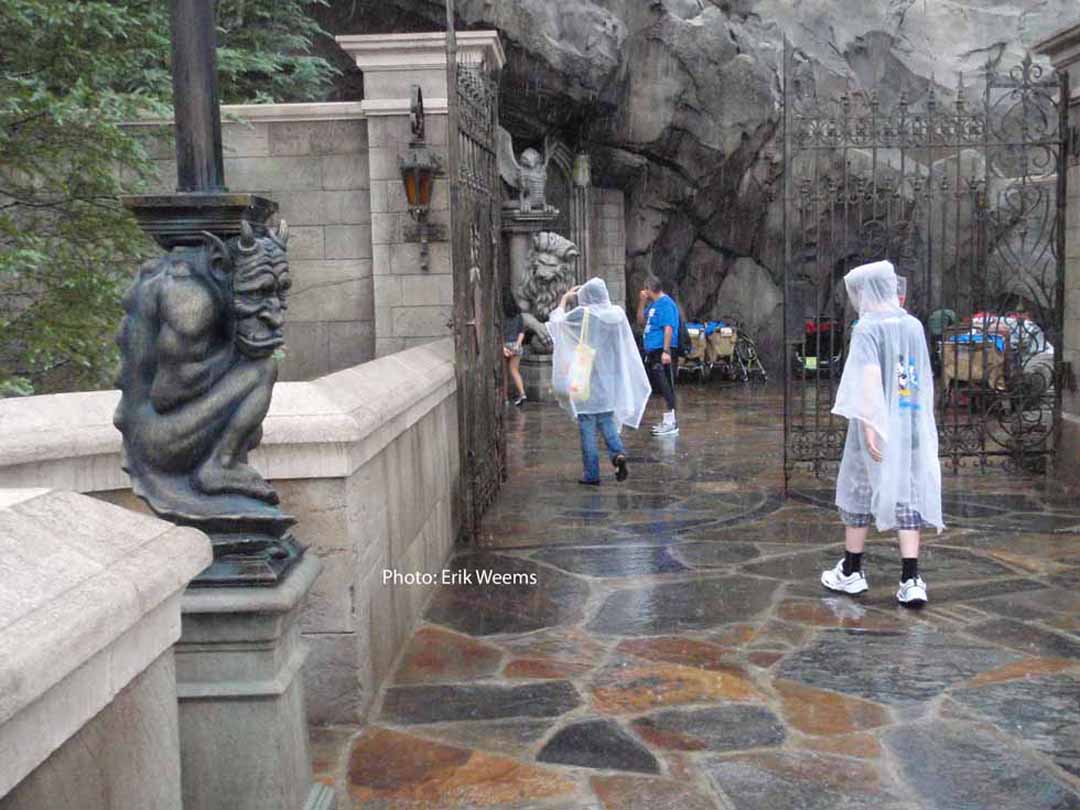 ---
You want to go to the park, but you've got to trim the costs a little: here are ways to save money on your Disney World vacation - From park tickets to hotels and food, here's how to make your next Disney trip more affordable. – CNBC
---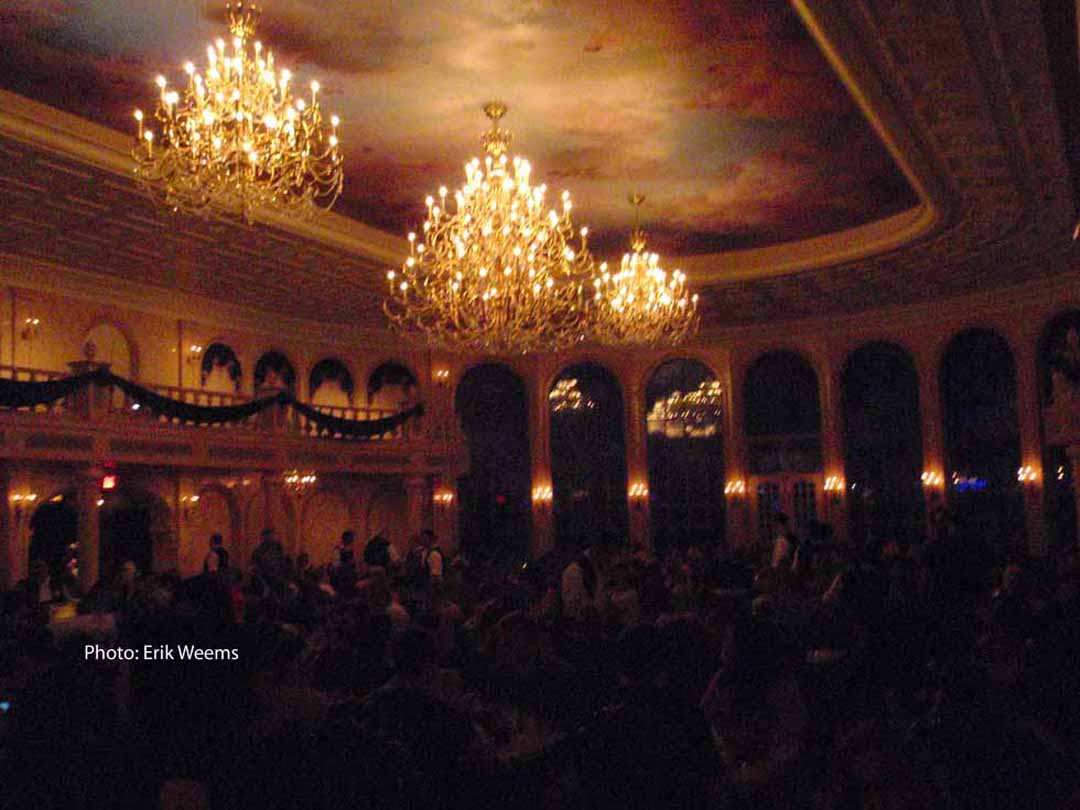 ---
$5,000 and a family of four at Walt Disney World – MSN Motley Fool
Air travel, rental car, hotel, park tickets, food: "family of four can expect to pay between $3,800 and $4,400 for a four-night, three-day trip to Disney World in Florida. The precise total depends on factors such as whether a family travels during the peak or off season, at which Disney property the family stays, and whether they're driving or flying to Orlando."
---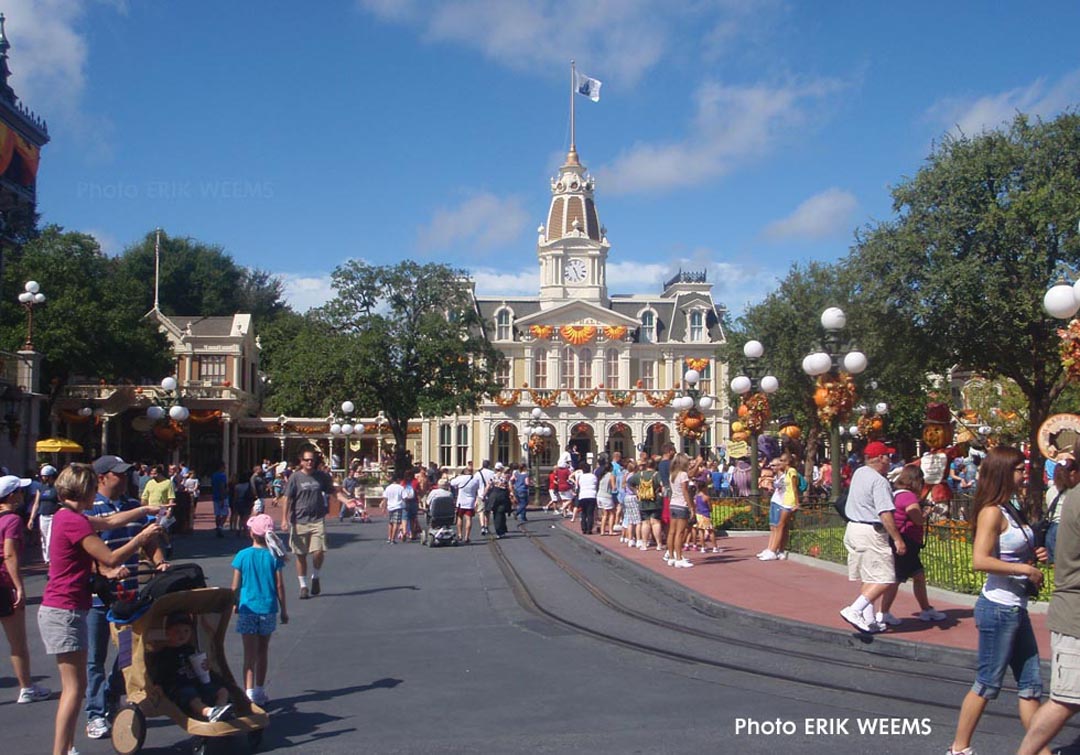 ---
The Disney experience: waiting in line – MSN Explore
"Even the same ride might have you wait longer during peak season. For instance, those who'd like to get a seat on the Seven Dwarfs Mine Train at Fantasyland might need to wait 74 minutes on average, but they could stand in line for as long as three hours during peak season, according to Theme Park Center."
---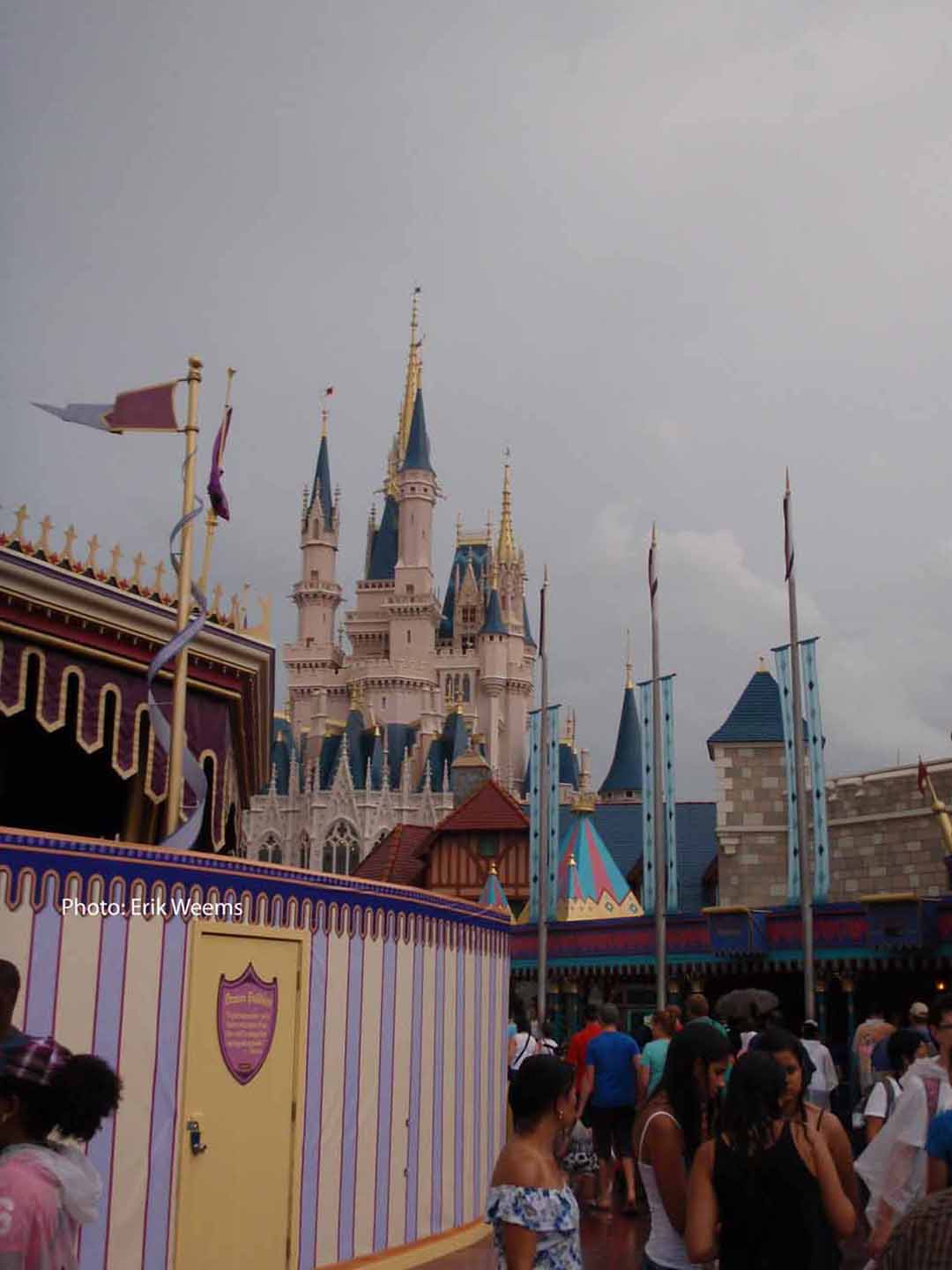 ---
Buying Disneyland Souvenirs doesn't have to be pricey – MSN USA Today
---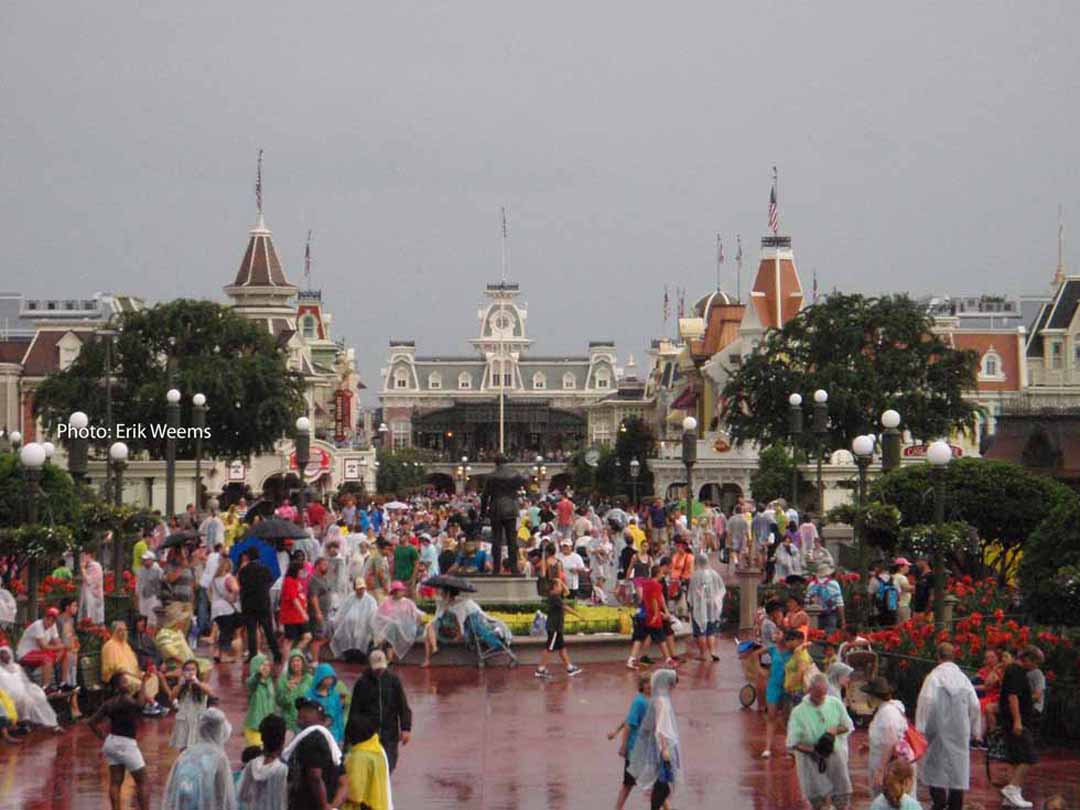 ---
Tips and Tricks for a Disney World Family Trip – US News Travel
---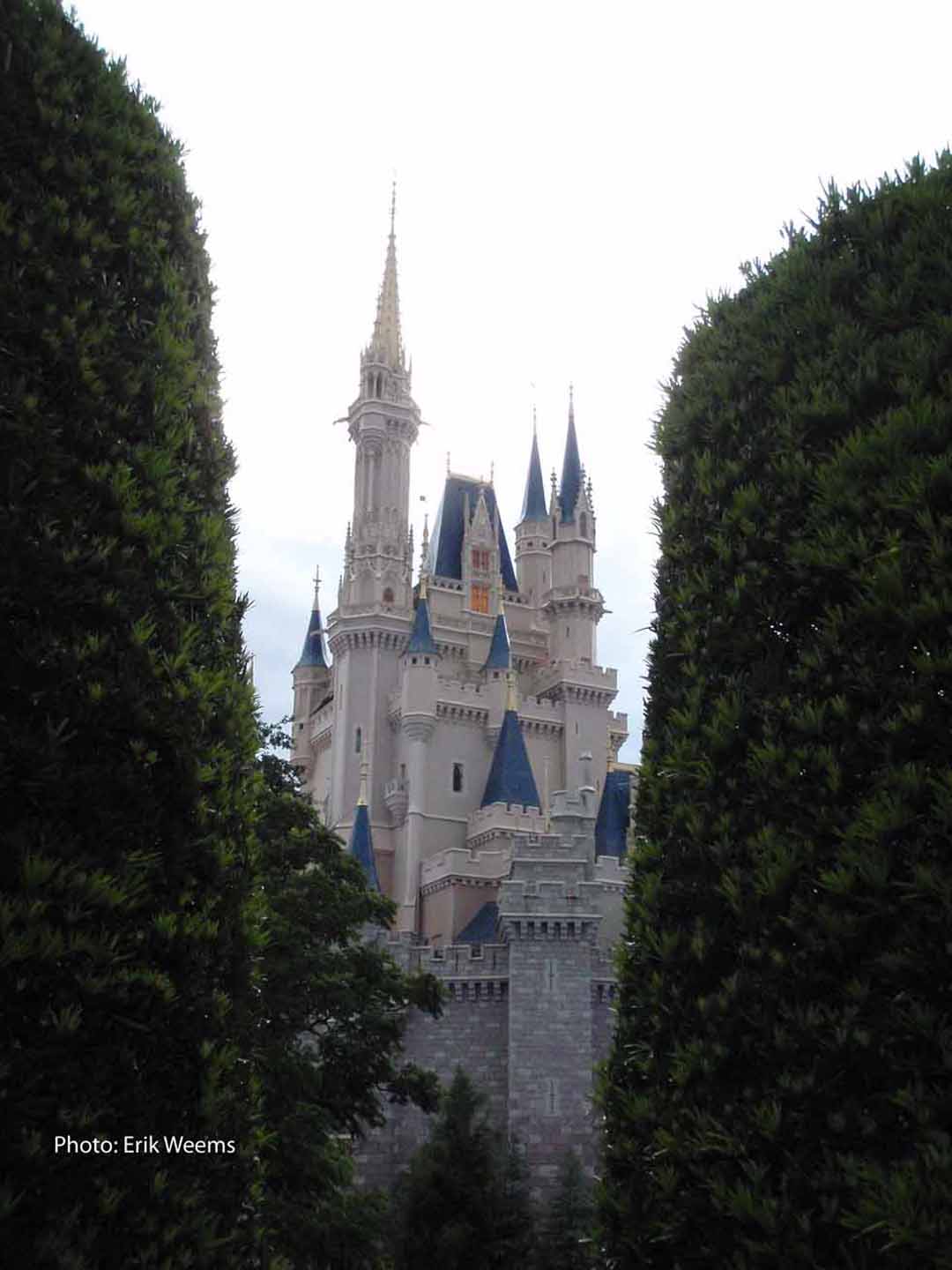 ---
So, you're hungry and you want to eat something – Cinemablend and USA Today
The park reservation system for the eating establishments can be a challenge, but recent alterations are creating a system in which, if you're determined to eat at a certain location, you'll be able to look on your phone and see what's booked up and what's got an availability and when that is.
---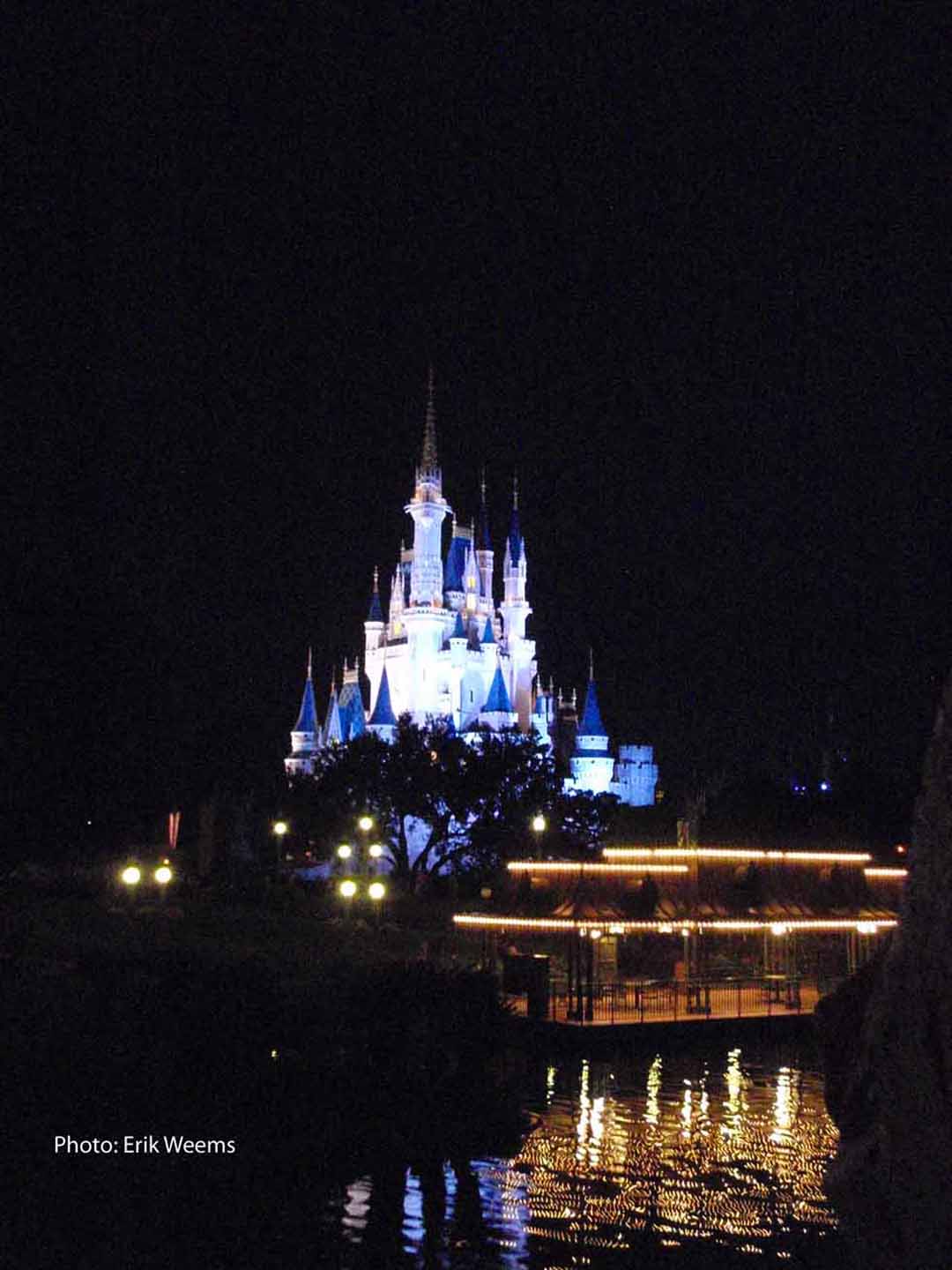 ---
Packing for Disney? What to bring, what not to bring – Charlotte Observer
---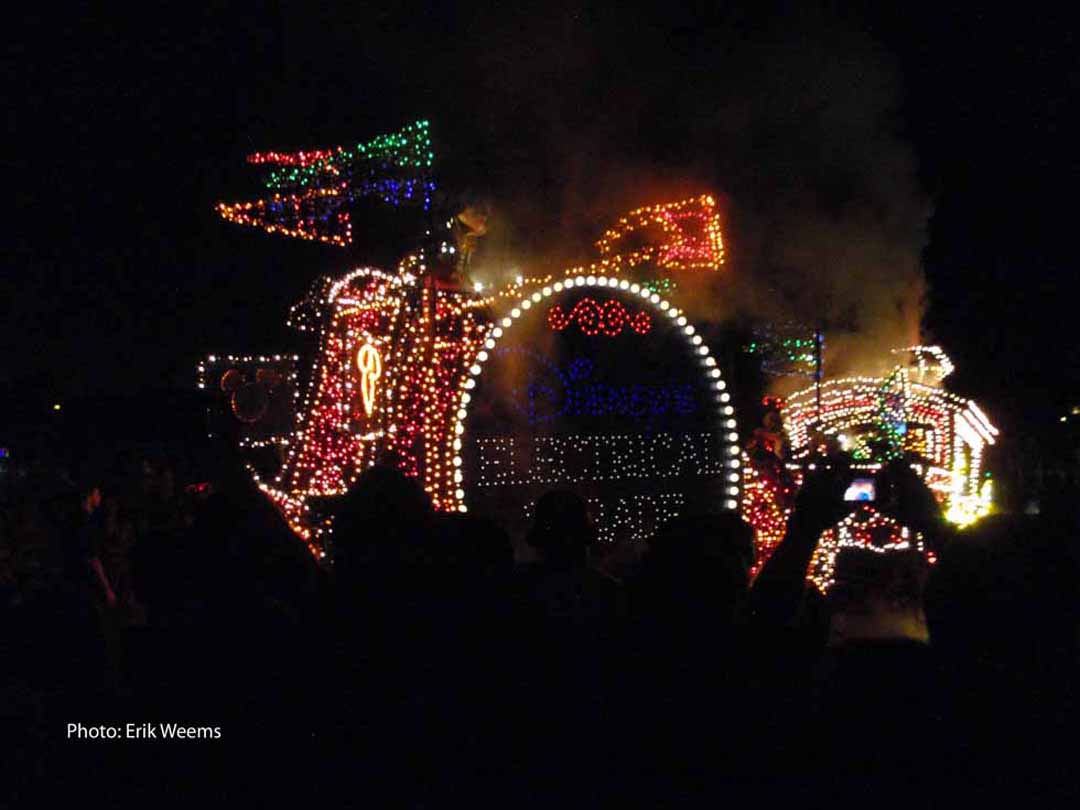 ---
Take a nap – MSN Insider
"My family and I go to Disney theme parks all the time. We learned that taking naps at the hotel midday is crucial to enjoying ourselves."
---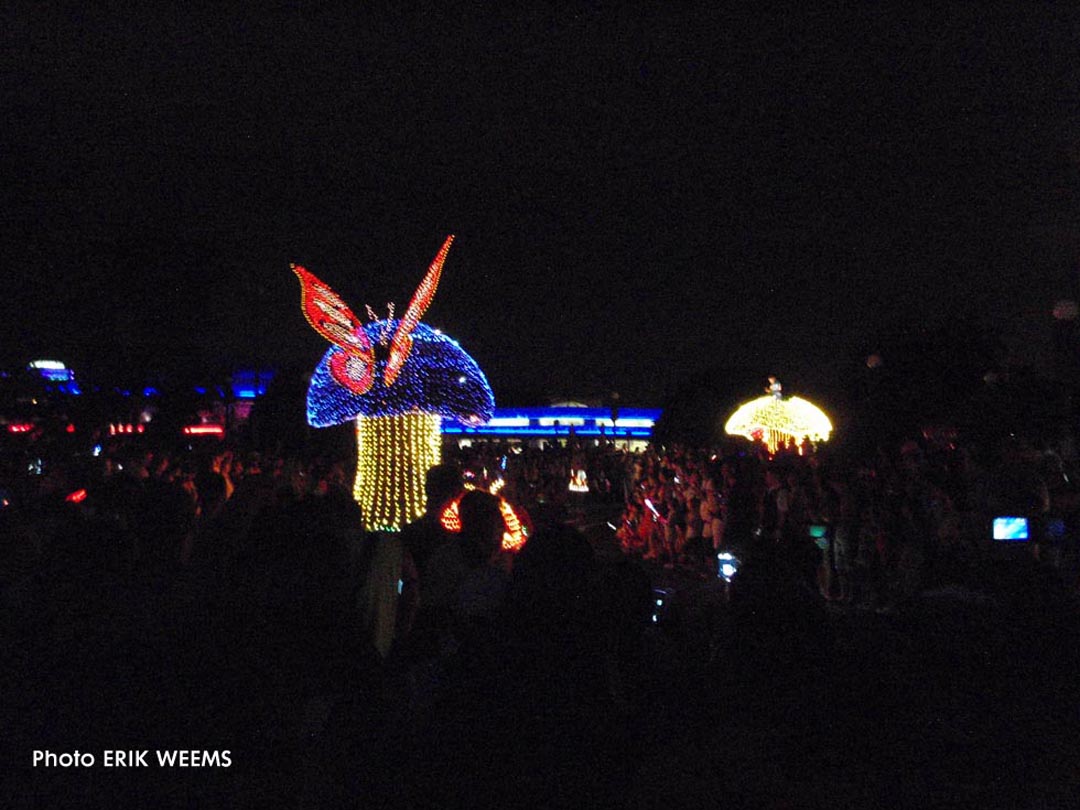 ---
Ranking the "thrill rides" at Disney World – USA Today
---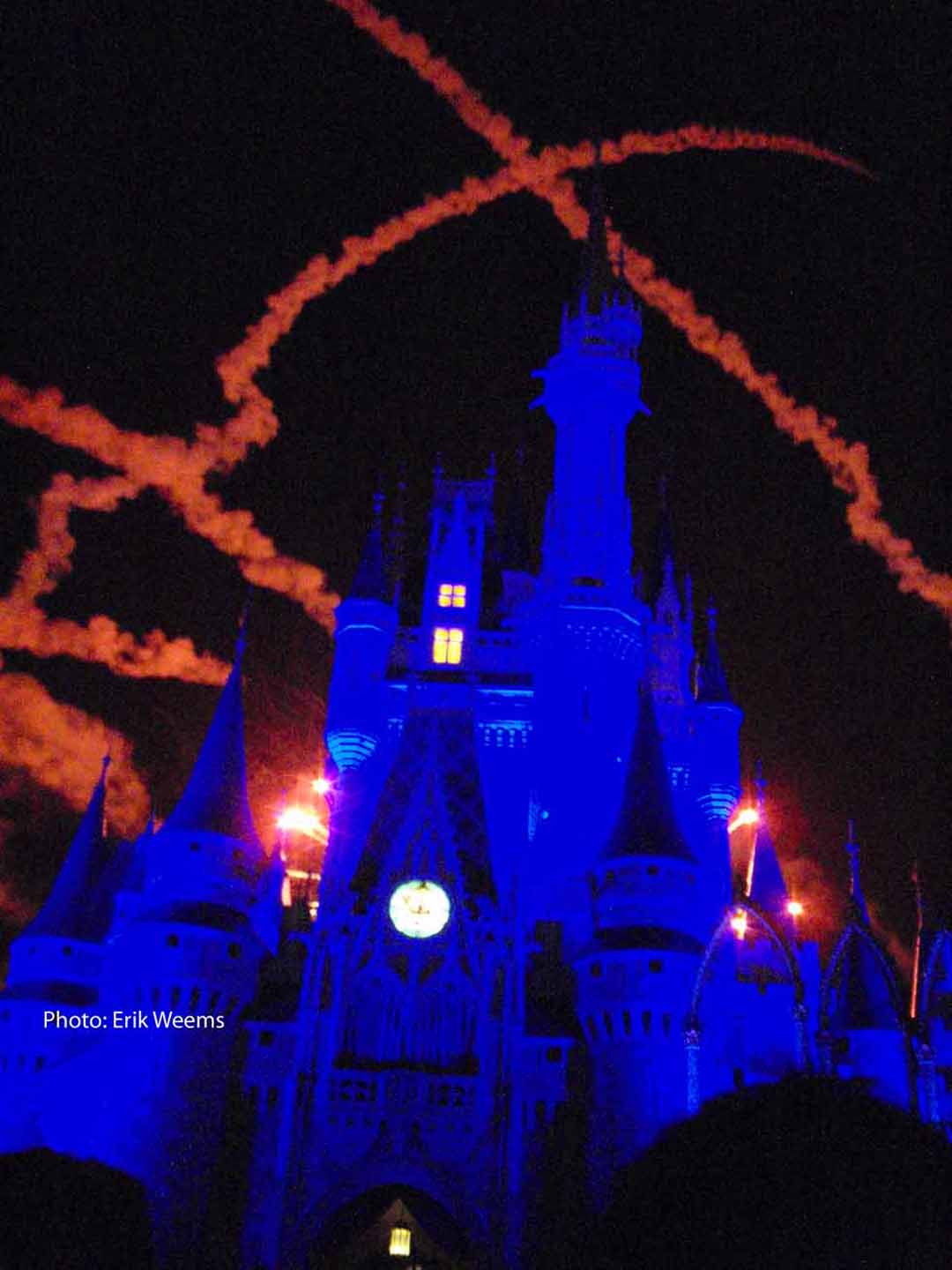 ---
Going to Disney World... all by yourself – MSN Insider
"I stayed at a Disney resort for a solo weekend getaway. I ate breakfast with Goofy, got a massage, and saw fireworks."
---
Photos by Erik Weems
---
This Youtube Channel has an endless amount of info about Disneyworld in which the host (La Reina Creole) visits the park on a live stream many, many times. Recordings of the visits are at the channel.
Independence Day at the Magic Kingdom | Stroll and Chill Livestream | Disney World 2023 4th Of July
---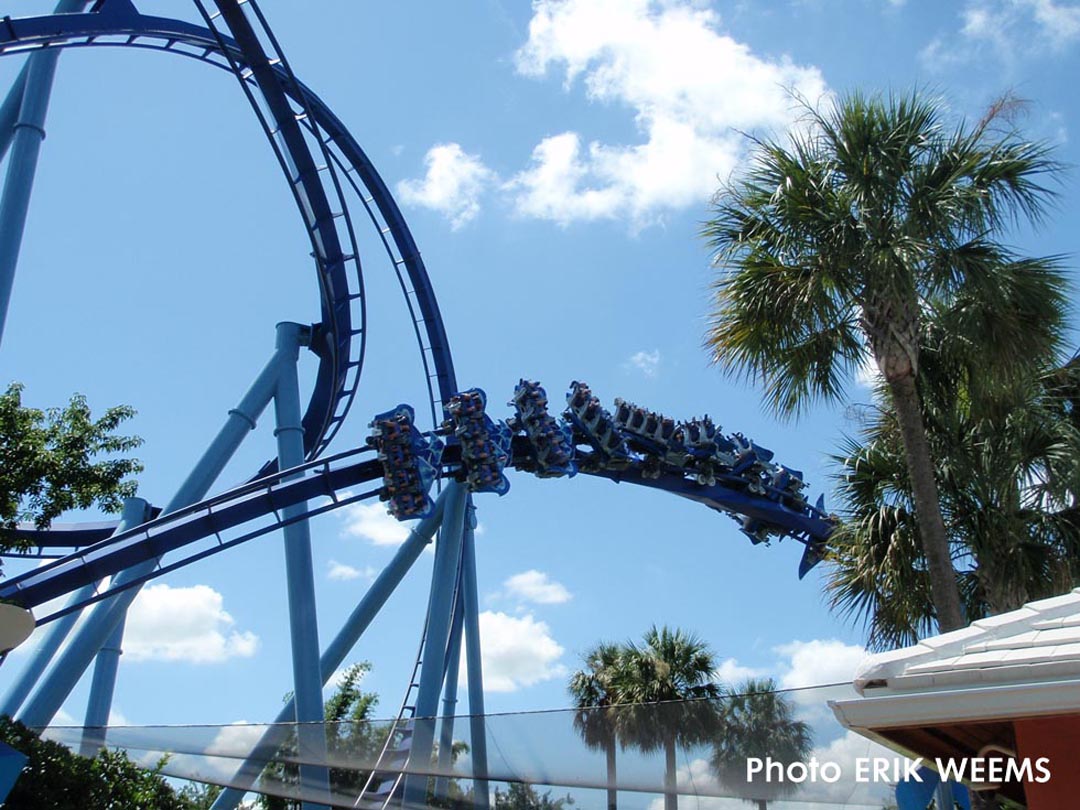 ---
5 Most Important Tips for visiting Walt Disney World
The Most Popular Rides at Walt DIsney World
---
Need a Home in Northern Virginia/Metro DC? See 2838 Hill in Vienna Virginia or 2910 Yarling Court in Falls Church, Virginia